FSC Certification Provem Queretaro Plant
Preferred by Nature has certified Provem S.A. de C.V. according to the Forest Stewardship CouncilTM (FSCTM) FSC Chain of Custody standard (FSC®) FSC C157048, achieving its certification valid from 10/09/2020 to 09/09/2025, subject to compliance with FSC requirements and the obligations indicated in the certification contract.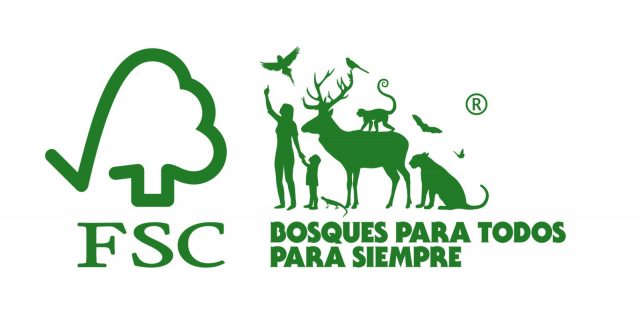 The objective of this standard is to provide minimum management and production requirements for within an organization to demonstrate that forest-based materials and products purchased, labeled and sold as FSC® certified originate from responsibly managed forests, controlled sources, reclaimed materials or a combination of these and that the associated claims are legitimate and accurate.
FSC® certification provides a credible link between responsible production and consumption of forest products, enabling consumers and businesses to make purchasing decisions that benefit people and the environment, as well as providing ongoing business value.